Whether it's owning your own home, funding your children's education, or creating a stress-free retirement, a financial plan is considered vital in working towards your goals. We use a consultative approach to create a financial plan that aims to meet your objectives.
Retirement planning shouldn't start at retirement; it should start well before. We take a long-term view of your financial wellbeing to help create a life after work that is as well-planned as your life while working.
Through developing a personalized investment strategy, diversification, and avoiding short-term distractions, we aim to help create and preserve your wealth so you reach your financial goals.
It's said that only two things are certain in life: Death…and Taxes! And while there's not much you can do to avoid the former, with prudent planning and foresight, there's a lot you can do to minimize the later.
When you are full of ideas for starting a new business, all you can see is what's going to happen tomorrow. The thought of having their vision turned to reality often blinds new entrepreneurs to that all-important question: Does it all makes sense financially?
Having an estate plan is paramount in ensuring your estate is handled according to your wishes. Together with your estate planning attorney, we can assist in drafting documents and reviewing your situation so your estate benefits the people and charities you care about most.
Our Team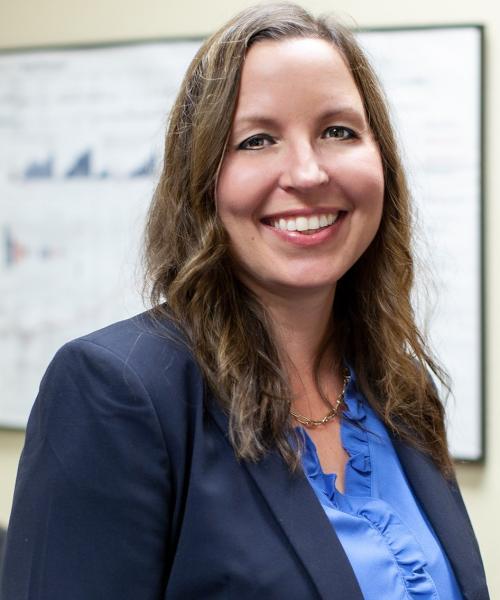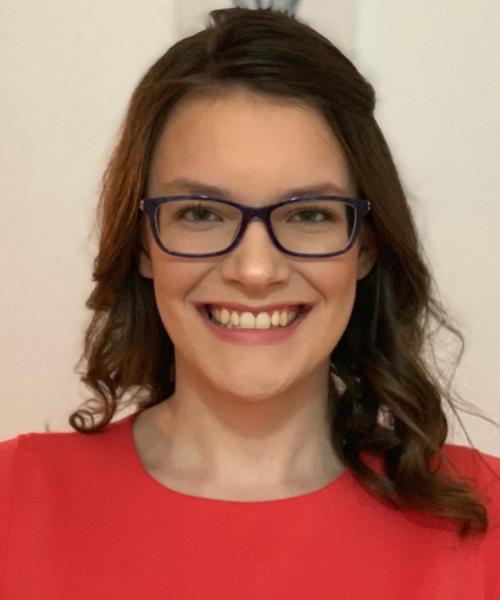 We believe the best investment one can make is in the lives of people.
Blogs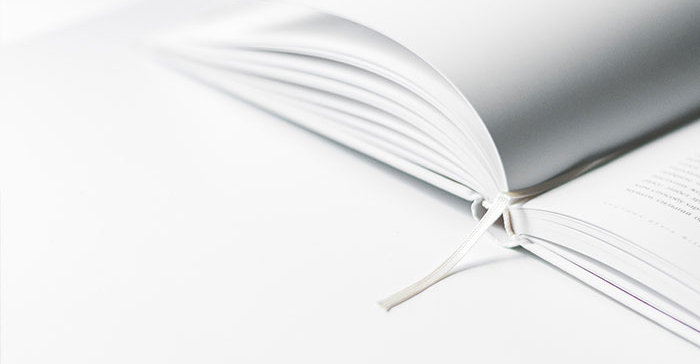 *This content is developed from sources believed to be providing accurate information. The information provided is not written or intended as tax or legal advice and may not be relied on for purposes of avoiding any Federal tax penalties. Individuals are encouraged to seek advice from their own tax or legal counsel. Individuals involved in the estate planning process should work with an estate planning team, including their own personal legal or tax counsel. Neither...
If you know what mistakes tend to drain retirement savings, you can take caution, make more informed decisions, and stay on track to fund your dream retirement.
Mortgage rates have risen above 7%, leaving many buyers feeling like a reasonable mortgage is out of reach. While current rates look high compared to the ultra-low rates of the past decade, they aren't outrageous from a historical perspective.